Welcome to B&B Real Estate Services, LLC!
B&B Real Estate Services, LLC (B&B) is a property management and real estate company that purchases, rents, and manages multi-family housing units that attract a specific market segment of middle-income earners. Founded in 2007 by siblings Adam and Angela Bingen, B&B is based in Slinger, Wisconsin.

Contact us today at (262) 297-2019.
We have residential, commercial and storage units available.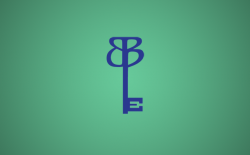 Our SUCCESS and REPUTATION are built on PASSION, PERSISTENCE, and INTEGRITY.